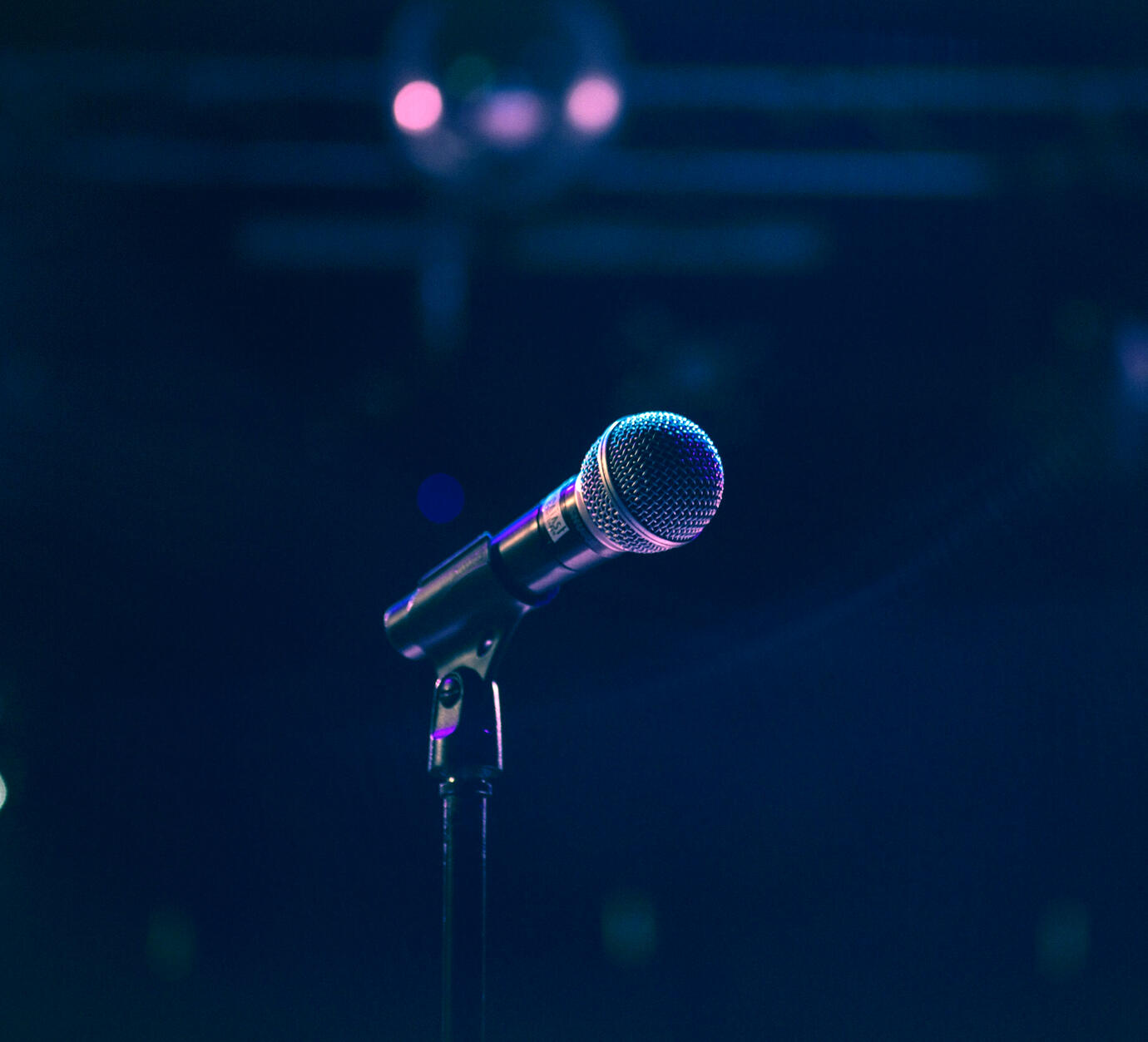 Share your message
Promotional Partnerships connect you with existing brands that have the tools and audience to help you grow. Aligning with them in a smart way will enable you to tap into their reputation and give you leverage to thrive in a new market.
Partnerships:
Podcast Appearances

Product Distribution Partners

Influencer Promotions

Coaching Opportunities
Build a Business
A well-established core business model will ensure that your business is built to maximize profits and prepared to scale. To get there, we'll develop the brand concept, core product or service, go-to-market strategy, and refine it all until product-market fit is clearly achieved.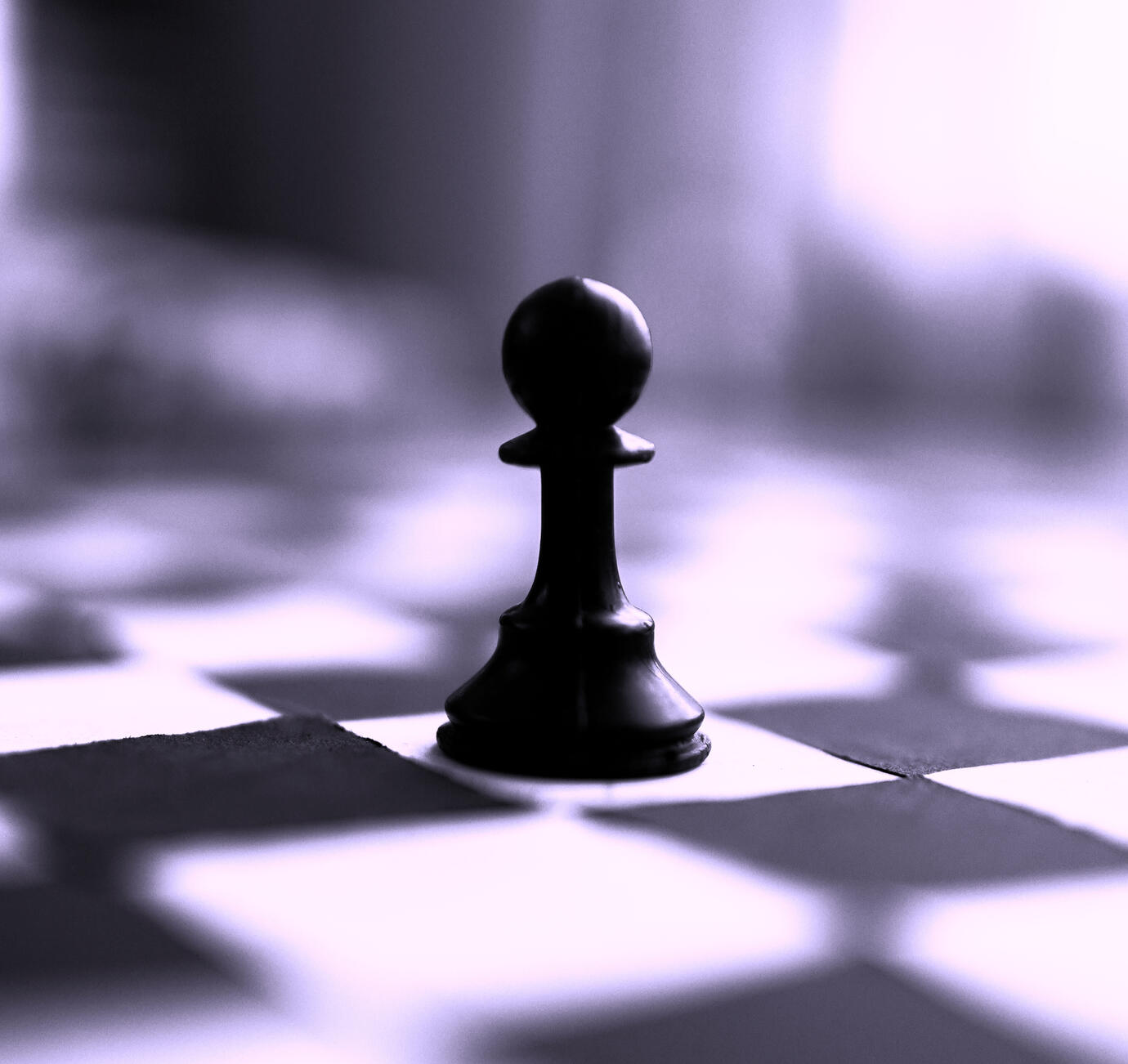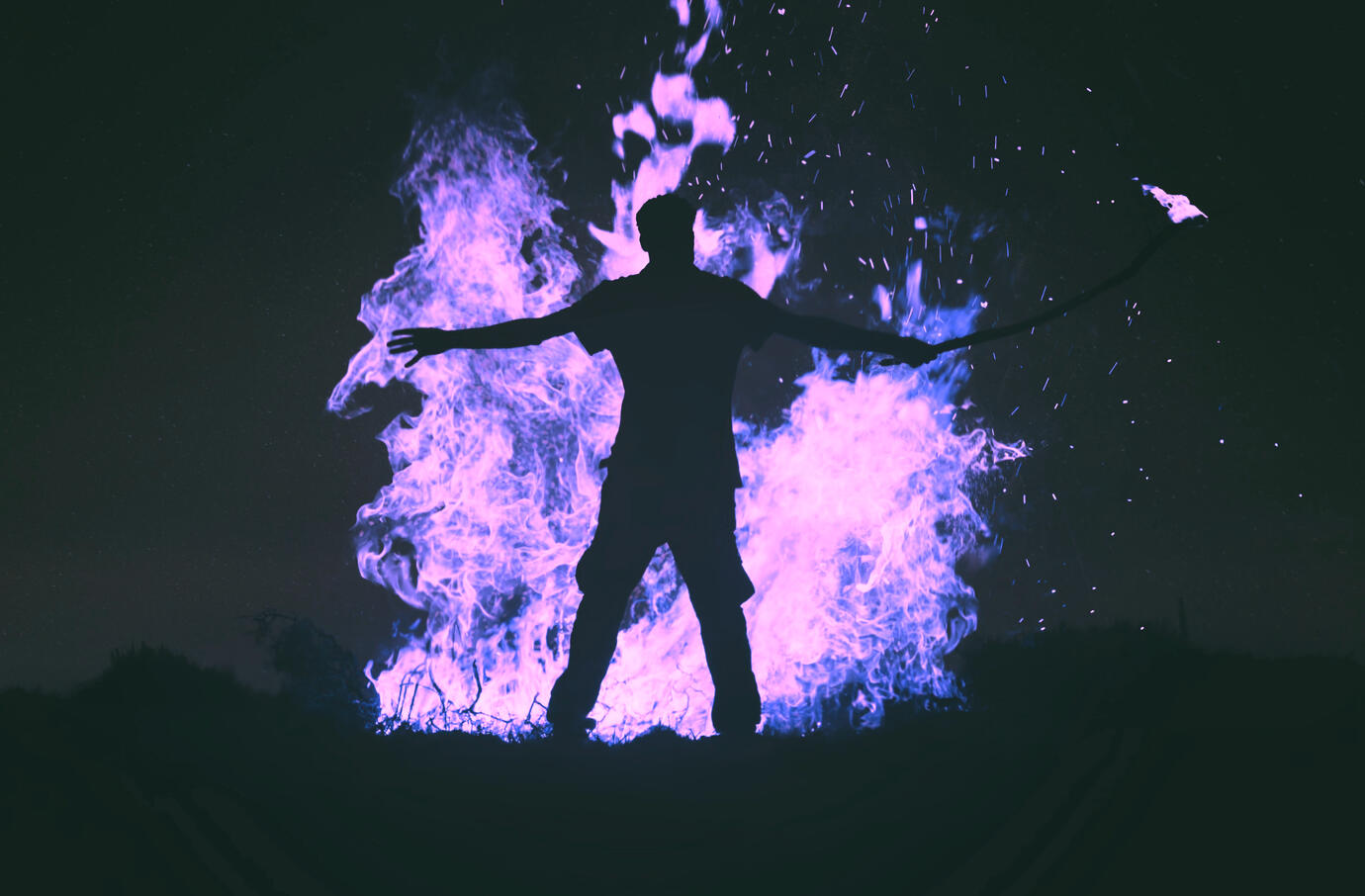 Scale & Grow
Partners help you bridge the knowledge, systems, and funding gaps in your business.Ignite your growth by establishing structure and setting a solid foundation. All with one common goal: to help you find the path to successful growth and scale.
Framework:
Marketing Plan & Deliverables

Sales Process & Strategy

Productivity System & Measurables

Recruiting Strategy

Organizational Structure

Core Leadership Team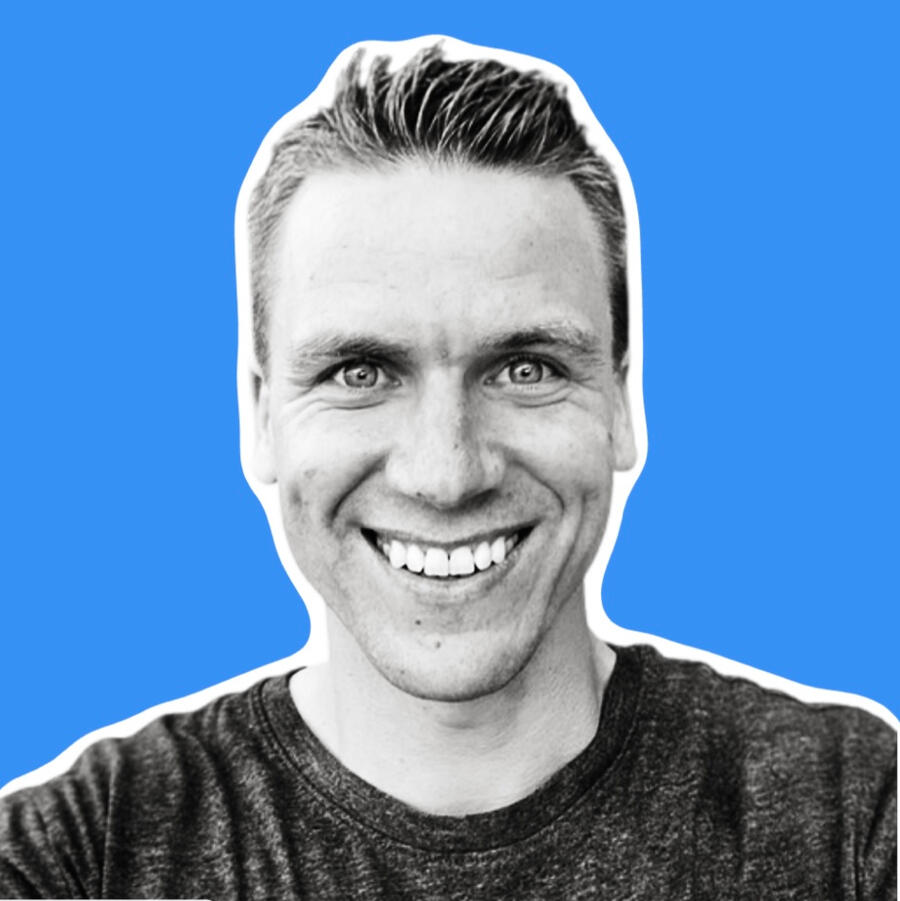 ---
Jared
---
Dave